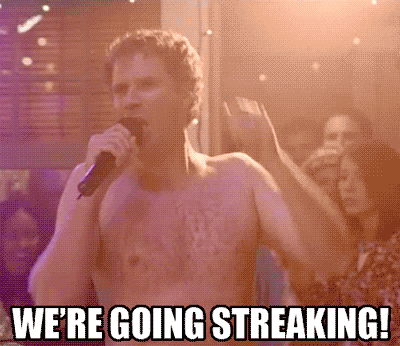 To say the first half of the Kamloops Blazers season has been a roller coaster of emotions would be an understatement. Two different losing streaks of seven and six (current streak) and two separate winning streaks of four and three have contributed to Head Coach Serge Lajoie both singing his team's praises as well as identifying their weaknesses.
Way back, when the season started with a set of two games against division and regional rivals the Kelowna Rockets spirits were high. The river city team took all four points from the Rockets including two at Prospera Place in Kelowna.
The team came quickly back down to earth when they started their season high seven game losing streak against another division rival in Victoria. That streak would continue until the Blazers were able to get off the snide when they beat, the last place team in the league, Swift Current Broncos.
The tight 5-3 win against the minnow of the league must have given the River City team some confidence because it ignited a four game winning streak. Three of which, ran the gauntlet south of the border against Seattle once and Portland twice.
After that, you guessed it, another losing streak, this time of the four game variety.
Inconsistency has plagued this team all year and after a few more wins and losses GM Matt Bardsley had seen enough.
On November 26th he pulled the trigger on two separate trades moving 19-year-old Nolan Kneen to Saskatoon and 20-year-old Luc Smith stating the team just needed a reset and this was the time to do it.
"I felt our team was a little bit inconsistent. I feel our team was better than our record shows. I felt it was time to make a change, by doing it now it gives us another five weeks prior to the trade deadline to see where our team is going to be to know what we need to do at that time," said general manager Matt Bardsley "I think sometimes if you wait right until the deadline it can either be too late, or you are committed to having things dictated to you." To hear more from Bardsley, read here.
Post trade, the Blazers did see an uptick in their play. They looked enthused, energetic and re-invigorated. They went on a three game winning streak and looked very impressive doing it.
Brodi Stuart was one who stepped up after the departure of Smith, "I tried not to change too much, I've become a bit more of a leader and i'm trying to be more vocal."
Unfortunately for the Blazers history often repeats itself and this year is no exception. After their mini winning streak, they would fall into the abyss again on their Central road swing losing six in a row heading into the Christmas break and for all intents and purposes the halfway mark.
Obviously, no team want's to fall into a six game losing streak at any point in the season, let alone twice, but the Blazers have all to play for heading into the second half of their season. They are, as this is written, in a playoff spot with 25 of their last 37 games against Divisional foes.
If the Blazers are to find themselves inside a playoff spot at the end of the regular season Head Coach Serge Lajoie is going to need to guide this team into some consistency.